fr | Le collectif mit et le musée du port de Hamburg (Hafenmuseum Hamburg) organisent une journée autour d'une des technique d'assemblage de l'acier les plus utilisées autrefois : le rivetage.
en | The collectif mit together with the Hafenmuseum Hamburg organize an event about one of the most known technics of steel assembling in the past : riveting.
fr |Au programme: John Lührs et son équipe nous offrent une démonstration de la technique du rivetage, Jan Stute nous raconte en image la rénovation conduite sur le Bleichen (bateau de transport de marchandises – 1958), puis T.Schlopsnies nous emmène  pour une performance à flot  à bord de la barkasse Zeus.
en | Programm: John Lührs and his team give us a demonstration of the riveting technic, Jan Stute tells us about the renovation they lead on the Bleichen (a cargo boat from 1958) and T.Schlopsnies take us on board to the barkasse Zeus for a performance talk.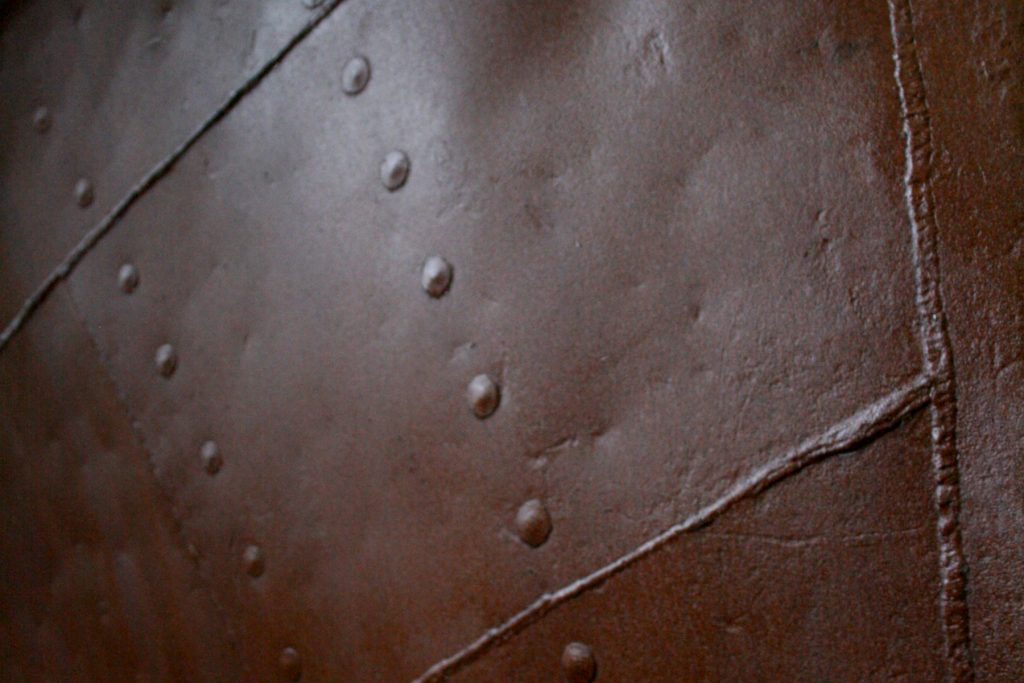 fr |La coque de la Barkasse témoigne du moment où le rivetage, un type d'assemblage très employé jusque là, disparaît au profit de la soudure. À partir des années 80, seuls quelques professionnels sont encore capables de le mettre en œuvre. Pour des travaux de rénovation, elle est cependant encore régulièrement employée, au point qu'aujourd'hui de jeunes forgerons et techniciens s'y intéressent à nouveau.
en |The hull of Barkasse shows this particular moment when both technics riveting and welding were used, shortly before the welding replace the riveting. From the eighties, only few professionals are still able to realise it. For renovation work is this technic nowadays so in demand that young blacksmiths and technicians get interested in.
# Workshop rivetage | riveting demonstration
by John Lührs, Siegfried Wagner, Klaus Kriening, Hafenmuseum Hamburg.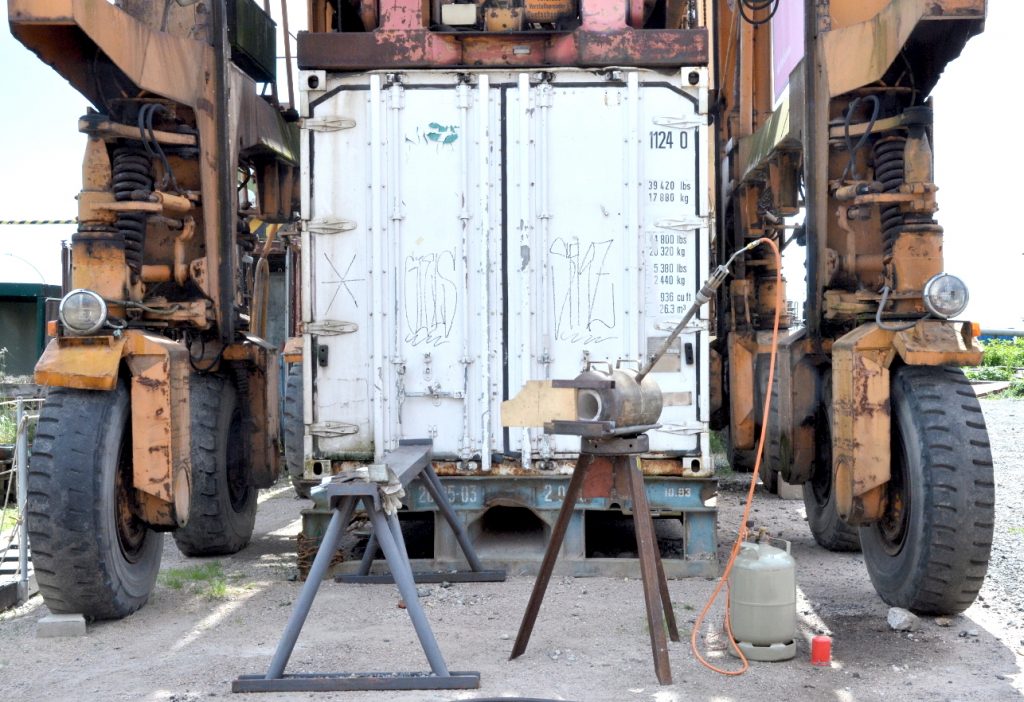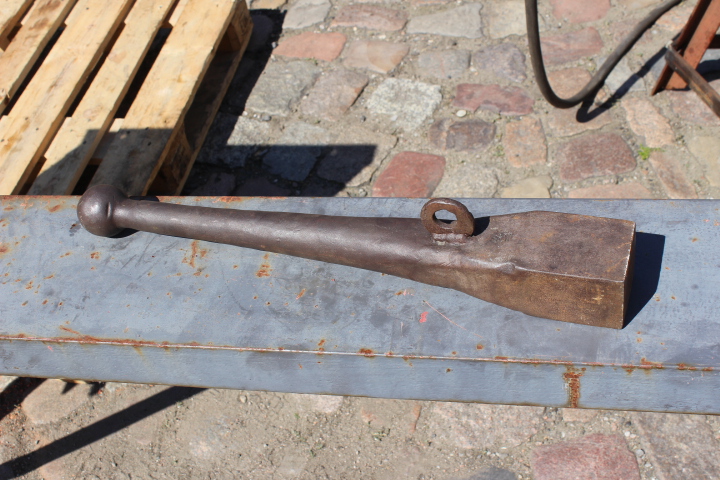 fr | Le savoir-faire tout comme les outils présentés lors de ce workshop ont été sauvegardés, récupérés, re-construits, par John Lührs et son équipe.
Ici, un petit foyer de forge à gaz auto-construit pour pouvoir s'approcher au plus près de la zone à rénover.
en | The know-hows as well as the tools shown during the workshop were preserved, re-found, re-build by John Lührs and his team.
There, a little mobile gaz forge made to be able to get as close as possible to the zone to be renovated.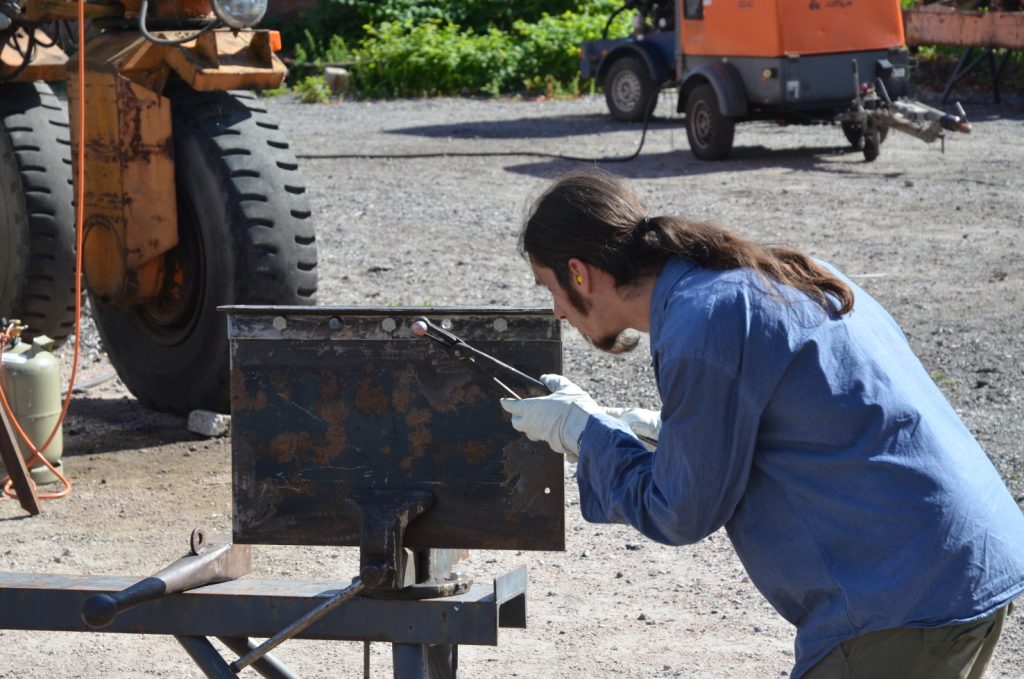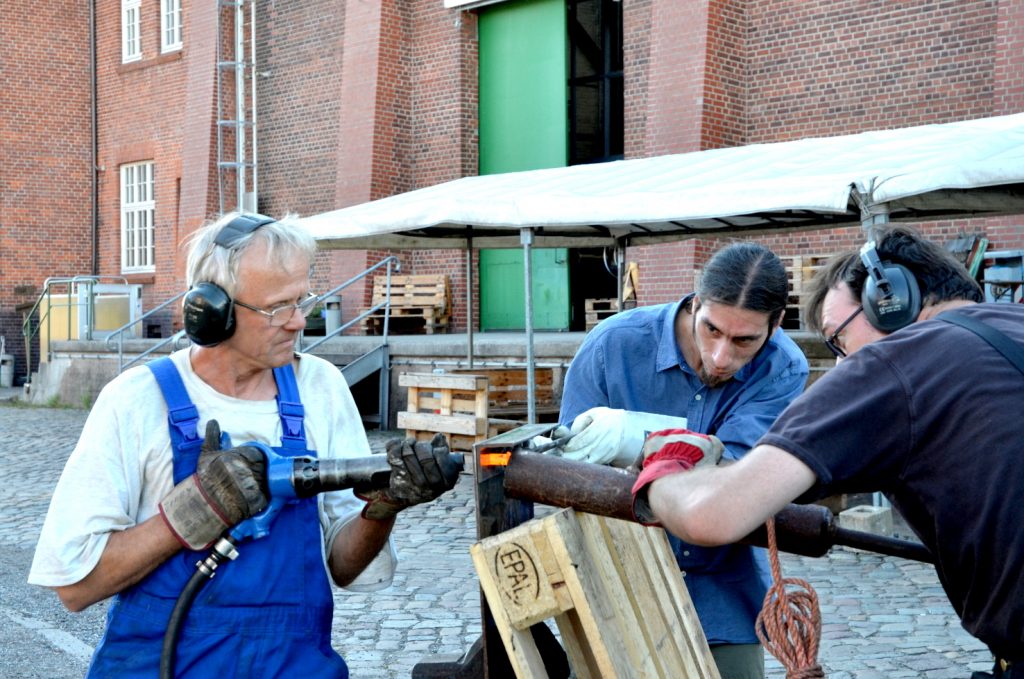 # Nieten mit Pressluft | pneumatic riveting
by Jan Stute, Hafenmuseum Hamburg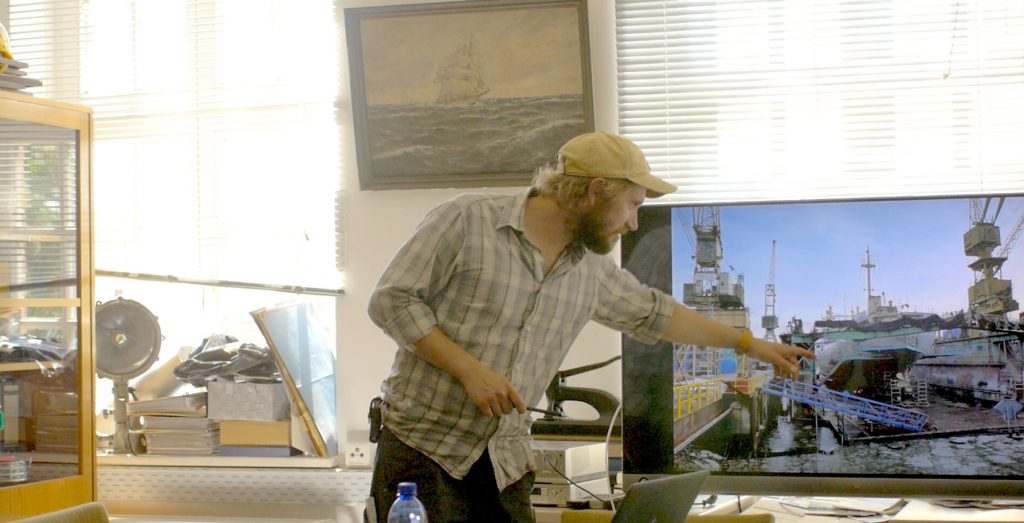 Récit en images de la rénovation du Bleichen conduite en 2015  | Lecture about the renovation on the Bleichen leaded in 2015 with John Lürs, John Dobronz, Siegfried Wagner, Klaus Kriening.
fr | Comme sur la Barkasse -en un peu plus grand-, les plaques sont soudées ensemble et rivetées sur la structure.
en | As on the barkasse – a little bigger-, the plates were welded together and then riveted on the structure.
fr | Lors de ce chantier, un demi-millier de rivets ont été remplacés.
en | During this renovation, around 500 rivets have been replaced
fr | L'acier des rivets et des plaques doivent être de composition similaires pour éviter une corrosion par électrolyse.
en | The steel of both rivets and plates should have a similar composition to avoid corrosion through electrolysis.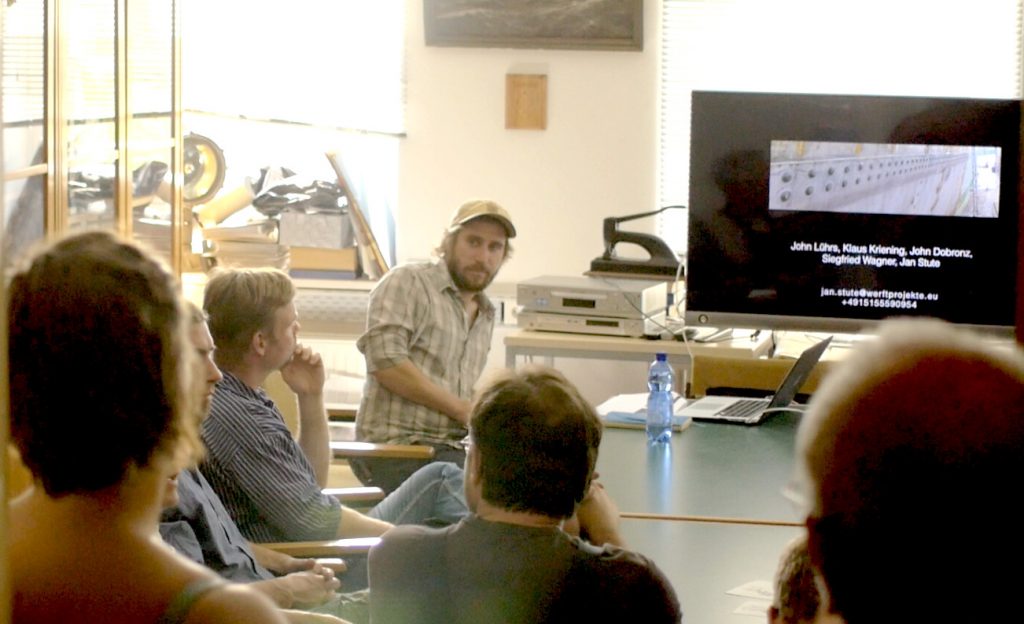 # Energie & Widerstand, considérations esthétiques sur l'assemblage | Energy & Resistance, esthetical considerations about assembling
by the sculptor and artist Todosch Schlopsnies, performance racontée à bord de la barkasse Zeus, dock du Hafenmuseum
(audio captation file to come)
fr | Saturne! – Principe d'énergie et de résistance : trouver une forme pour relier deux éléments? Rencontre entre un savoir-faire spécifique de l'assemblage et des considérations esthétiques sur l'art de relier les choses entre elles.
en | Saturn ! – the energy and resistance principle : finding a shape to assemble two elements ? Meeting between a specific know-how on assembling and esthetic considerations about the art of link things together.