The old shipyard Welgelegen in Franeker, on the Draaisma historical shipyard site,  hosted us for a blacksmith workshop.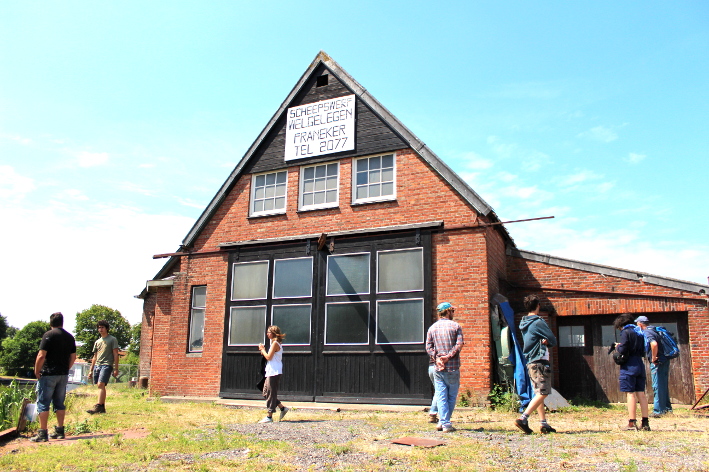 The big building of shipyard Welgelegen remains the history of 3 century of shipbuilding in franeker.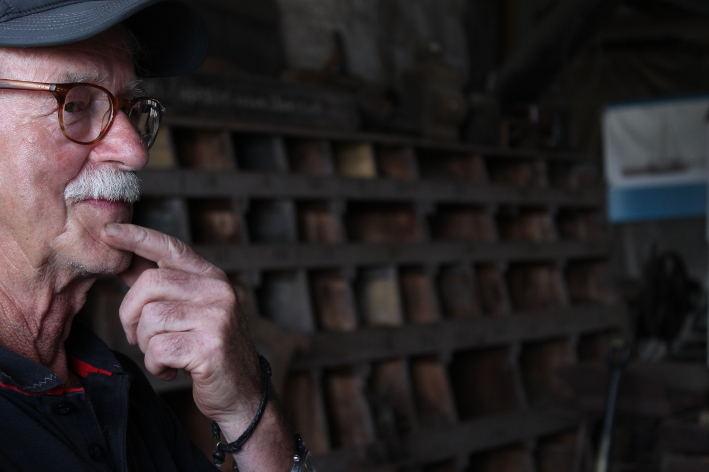 Jetze Draaisma welcomes us for a blacksmith workshop and a visit of the big hangar, with all machines and old tools. From all those precious know-hows, tools and histories, Jetze would like to make a "learning by doing" museum. With the same spirit as we had the chance to experience at Hafenmuseum Hamburg, we learned that a museum about work could also be a museum of future. It was a pleasure to be part of this ongoing project.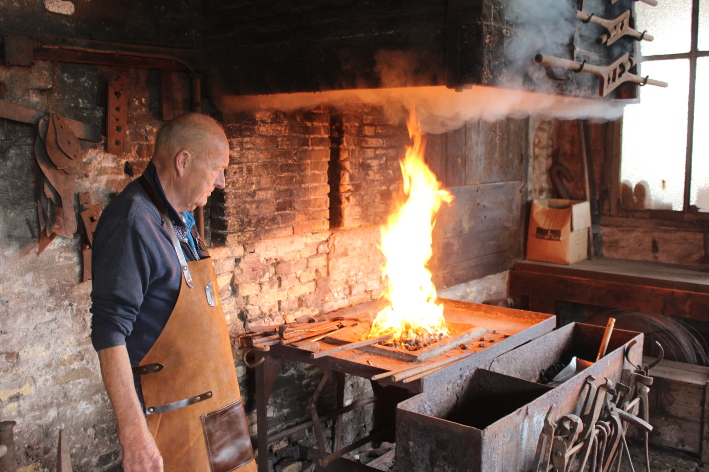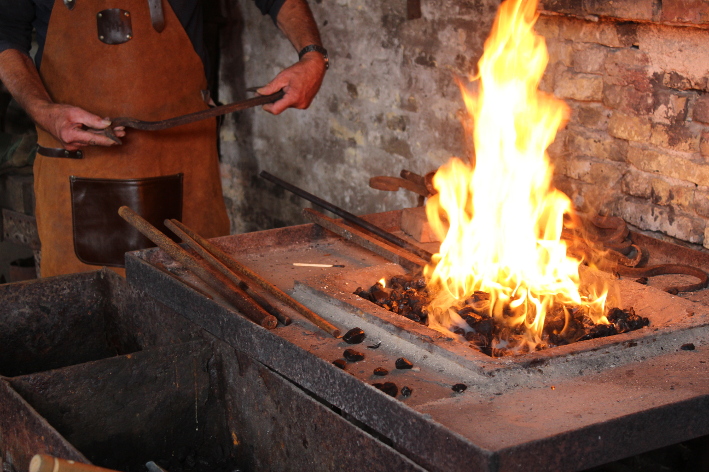 Thank you to Franz, the blacksmith who run this workshop for sharing his experience with us.